In their book Frugal innovation. How to do more with less (Economist Books, 2015), N. Radjou and J. Prabhu maintain that frugal innovation is guided by six principles. I think the most interesting of these are the ability to create sustainable solutions and co-create value with the stakeholders. Working in the infrastructure sector, these two principles constantly guide my work as project engineer. Today, engineering companies design works that will stay on our planet for the next 50 or 100 years and they have to take account of matters such as the scarcity of resources and the need to integrate flow paths (people, goods, energy and information) in areas strongly affected by human activity. From my point of view, it's essential to use, for example, construction materials and procedures with the lowest environmental impact possible which can be transformed or re-used, following the logic of the circular economy – it's a question of succeeding in doing more with less. However, let's proceed systematically and look at the six key points of this method aimed at promoting frugal innovation in greater detail.
Involve and repeat. The first of the six points asks for the involvement of your customers, principals and stakeholders in the creative process, starting from the observation of the world they work in (the authors stress that it's the same world as we work in). It's like launching into a research and development process but from the perspective of looking around in a laboratory without walls and machinery. The aim is to focus on the ingredients and base elements exploring our natural environment and that of our customers, seeking the reasons for an innovative product or service among the most direct and elementary needs of our market context. In this sense, every opportunity for meeting is good, from direct co-operation to crowd-sharing, partnership to extended networking, analysis of big data packs to detailed laser-focus on a production process or critical sociological mechanism. What's important is to place your customer at the centre of their natural environment and search.
At this point, you have to be rather agile to snap up an opportunity. In principle, we must always be able to do something, being general kills. We have to be able to act on the sector supply chain and have control (meaning knowledge) of all the stages of production; this is the only way that we can also act on the costs, reducing them. There are neither preconceptions nor recipes, you can do everything in-house but also share parts of the production process. It's important to still be the owner of your idea, to be local, move in your network, and favour vicinity and proximity. Inevitably, the close integration of logistics and production is an essential component in this effort to shorten the distances between ourselves, our product and the customer so that we can respond more quickly and effectively to the demand. It's obvious that a methodological step like this also entails a component of destructuring and simplification of the organisation which we must be prepared for. On the other hand, we are on the road to frugality.
Let's say that, up to this point, reading the book didn't wrong-foot me (except for a surprising methodological lucidity). Now we get to the part which touched me more as an infrastructure designer. The frugal innovation project must favour sustainable solutions. Even without necessarily talking of eco-design or similar experiences, our attention must always be on redesigning or re-engineering for the sustainability of the processes leading to our products and services (sustainability meaning efficiency, integration into the environment and usefulness for the community). Innovation can be done by acting on parts of the production cycle and specific aspects of an infrastructure. Energy and water can be saved and the safety of a product increased, etc. As we said at the beginning, from this point of view, we reconnect to the principles of the circular economy, the cradle to cradle, the increase of resilience and zero waste – all the methodological waves generated by Stewart Brand's green counterculture. These are subjects we hear discussed more and more often but never in such a well-argued framework. We can extend the concept of sustainability, integrating it with accessibility and reliability. Basically, the re-use so often mentioned can also not necessarily be asking for demolition as a starting point.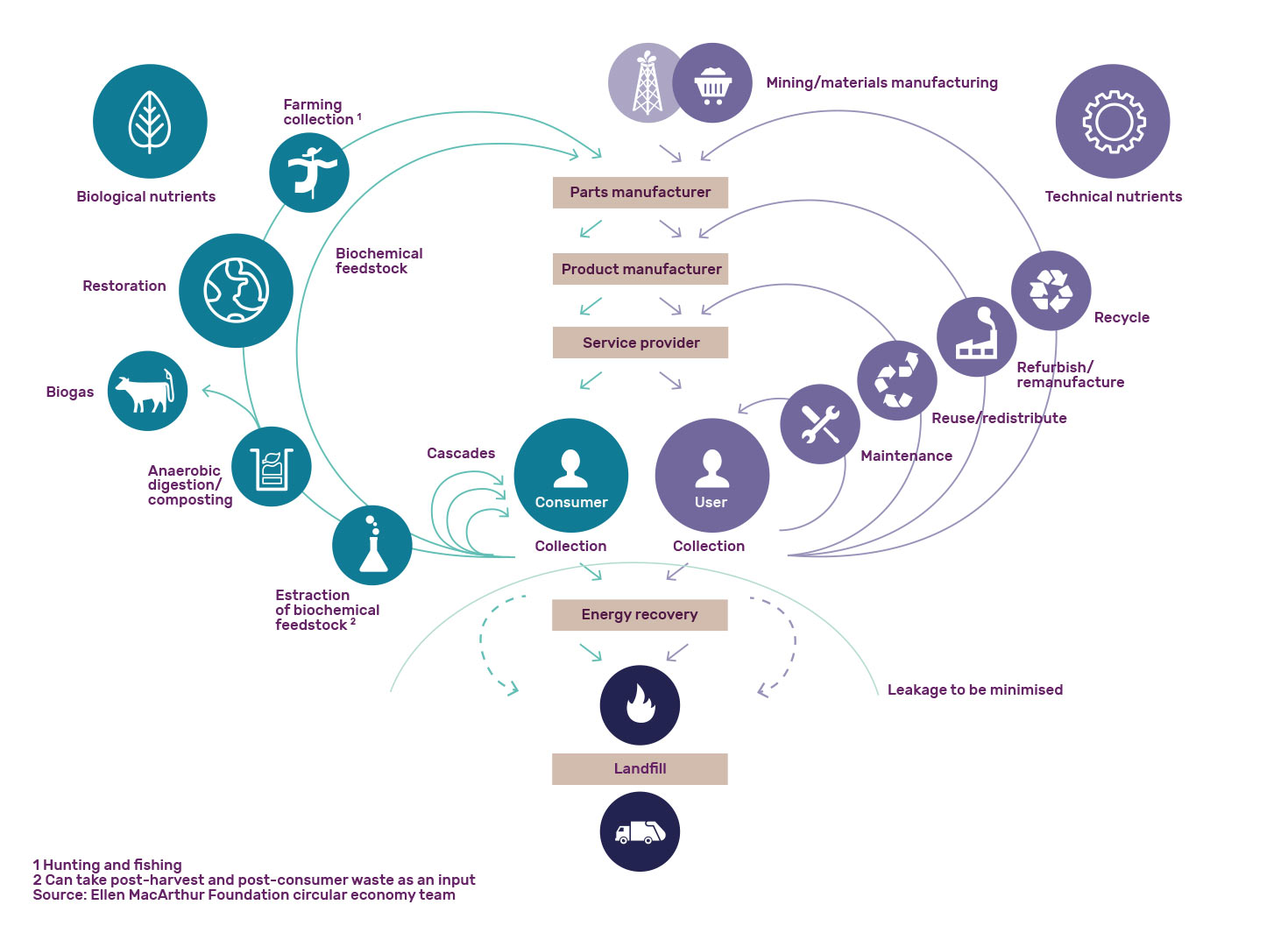 Recycling can be done before the end of the life cycle, and so, with frugal innovation, we can trigger a spiral economy in addition to it being circular. In other words, we activate little vortices of circular frugality in the larger circle of the extension of the design life of products. Lastly, a clarification – what is waste or refuse for us can become an opportunity for someone else. Have we ever analysed what we think of as the waste product of our production process?
We design multi-purpose products, services for several stakeholders, infrastructure that serves more than one flow (goods, people, energy, ideas, resources, etc.), products that are intended to evolve with the customer's needs or infrastructure able to adapt to the variation in demand with an agile, flexible offer. In a certain sense, we're opening design to the integration of its article into the eco-system it's intended for, we trigger an active feedback process rather than passive objectualisation. Designing for inclusion in an eco-system is no trivial matter.
Traditionally, we've been used to the idea of following the customer's needs, moving into line with their requirements, as we said above; get to know the environment the customer moves in. But we can do more. We can influence (the authors actually say 'shape') customer's, and principals, reflections and behaviour, getting them to glimpse routes that enable them to reach their objectives more quickly (or more sustainably, etc.) through our being active people in the market.
From here, there's an opening to formal and informal communication, the creation of mixed work groups, the co-creation of guidelines, regulations, etc., peer-to-peer platforms, crowd-funding and crowd-sourcing. And the fifth key point is co-creation and it's essential that stakeholders and customers have different roles, make them dream, validate, create, evangelise and spread, represent, correct etc. and see what happens. Note – this is not talking about manipulation but co-operation (we're born altruists, re-read M. Tomasello).
So travelling companions become essential for our path towards innovation. We favour partners with whom it's easier to deal with new routes in our eco-systemic network, partners who are prepared to invest in a survey or research. We try to meet gurus and thinkers who have a point of view different from our own, we suggest partnerships to our competitors to reach new products or new services which will see us working together rather than obstructing each other. A good travelling companion can be worth the sharing of parts or critical aspects of the supply chain or even assets and can, therefore, give us the chance to make optimisations or start significant savings (which we would never have obtained on our own). What we must offer is a form of hyper-co-operation, also in the direction of the social co-operation (enlarged market) of proactive involvement. We need to be willing to give a value to the cultural capital that we've been able to mobilise.
I'll conclude with a consideration linked to current Italian law. Practical application in the direction of the above also comes from the very recent and innovative Code on Tenders (Legislative Decree 50/2016). This law indicates that infrastructures must be useful, light and shared, i.e. designed involving all the stakeholders (starting from local institutions and townspeople), allowing them to take part in the future design of the environment they live and work in. This is an important element from the point of view of a law that poses the problem of guaranteeing a generational legacy of value.
This was also discussed with Corporate Responsibility Managers from the leading Italian banks during the Association of Italian Banks CSR Forum 2016 in December. Sustainability topics from a more extended point of view in terms of attention to the rules and the generational legacy so that they find a platform of essential development in the principles of frugal innovation for people's work. For our job, innovation also passes through the redesign and transformation of the asset heritage that we already have and which is already in front of us, and not just large-scale investment in high-tech or mega industrial processes.